Claims processing information
Due to a high workload, there are currently delays in our claims processing. We apologize for the longer processing time. Thank you for your cooperation and patience. We are working at full speed to settle your claim as soon as possible.
In 3 steps to claiming costs
In order for the insurer to process your claim as quickly as possible, please report your claim as follows:
1
Send your claim documents collectively by email to mawista-schaden@allianz.com.
Please note that the size of the attached files must not exceed 5 MB.
2
Check that you have received an acknowledgment of receipt for the submitted claim documents.
If you have not received an acknowledgement of receipt, please also check your spam folder and the spelling of the e-mail address mawista-schaden@allianz.com and resend the e-mail if necessary.
3
Should the claims department request further documents regarding your claim, please send them to the e-mail address mawista-schaden@allianz.com as well.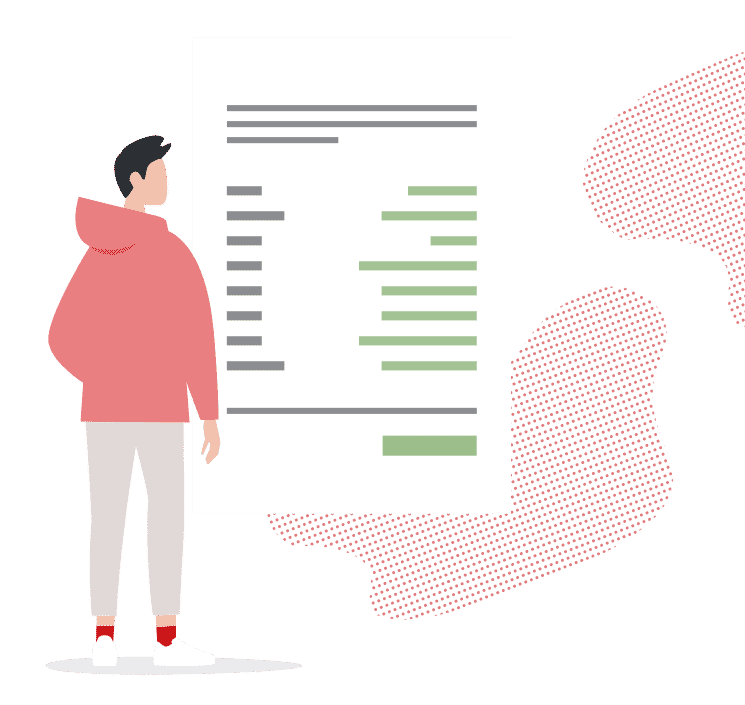 At the beginning of inpatient treatment and before extensive diagnostic or therapeutic measures, contact the Assistance emergency call center, which you can reach 24 hours a day.