MAWISTA GmbH is one of the market leaders in Germany with individually developed health insurance for stays abroad for academics and expats. 
Your health.
Your future.
For over 20 years, we have been brokering tailor-made health insurance for temporary stays abroad.
MAWISTA has been working with the insurer Allianz Partners, a leading global travel insurer, since 2003. MAWISTA is characterised by a high level of customer service, speed and the qualitative product portfolio. For this purpose, a team of insurance specialists in the Stuttgart and Berlin region is available by telephone for business customers and insured persons from Germany and abroad.
percent same-day response
(on business days)
millions of cases processed annually
thousand medical cases processed annually
languages used in customer service
place among insurers in Interbrand's Best Global Brands ranking
million of customers worldwide
employees from more than 70 countries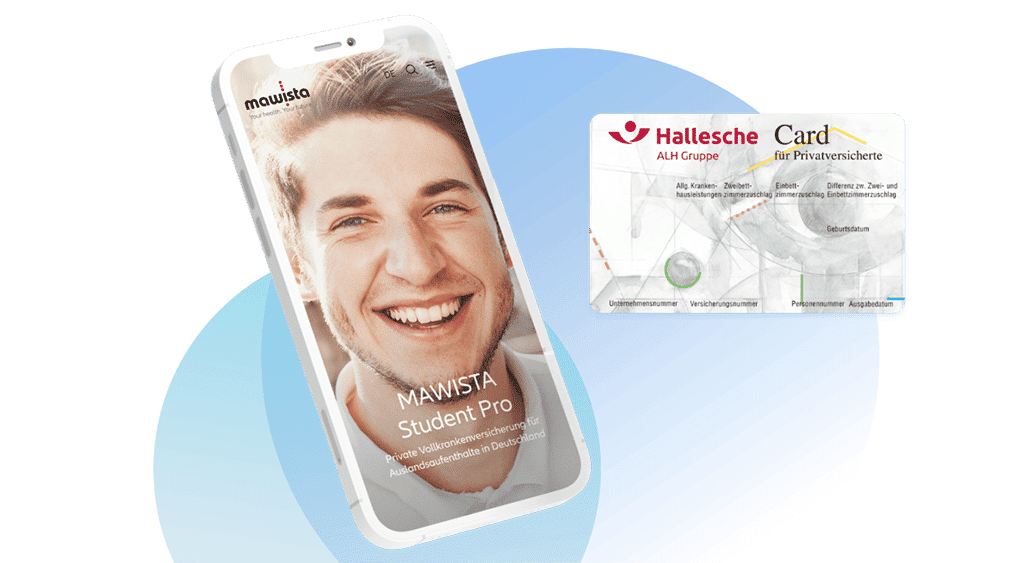 Expansion product portfolio
MAWISTA is expanding its product portfolio for international students at German universities. 
With MAWISTA Student Pro, it is now also possible to apply for high-quality private full health insurance. MAWISTA GKV offers a choice between two statutory health insurance plans.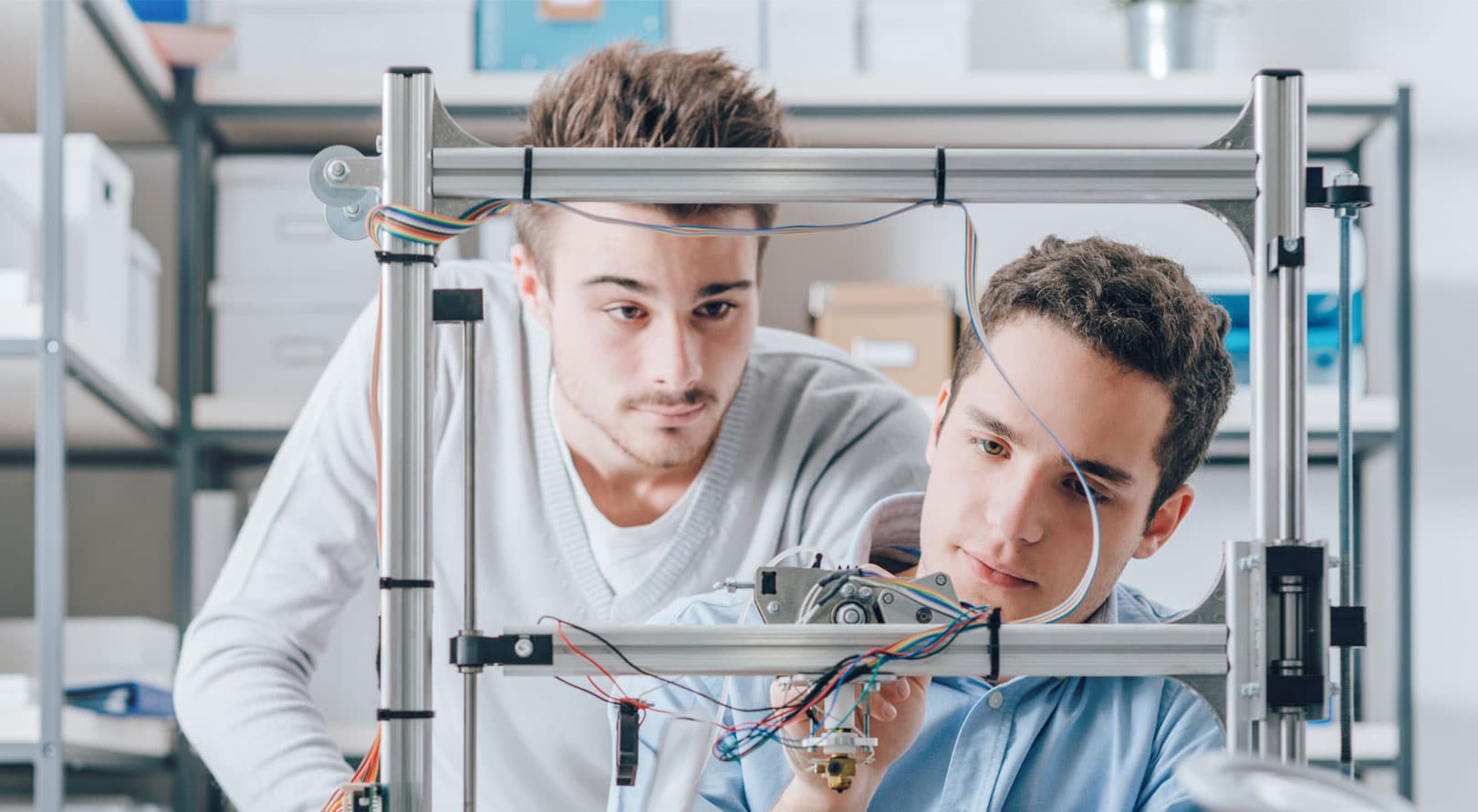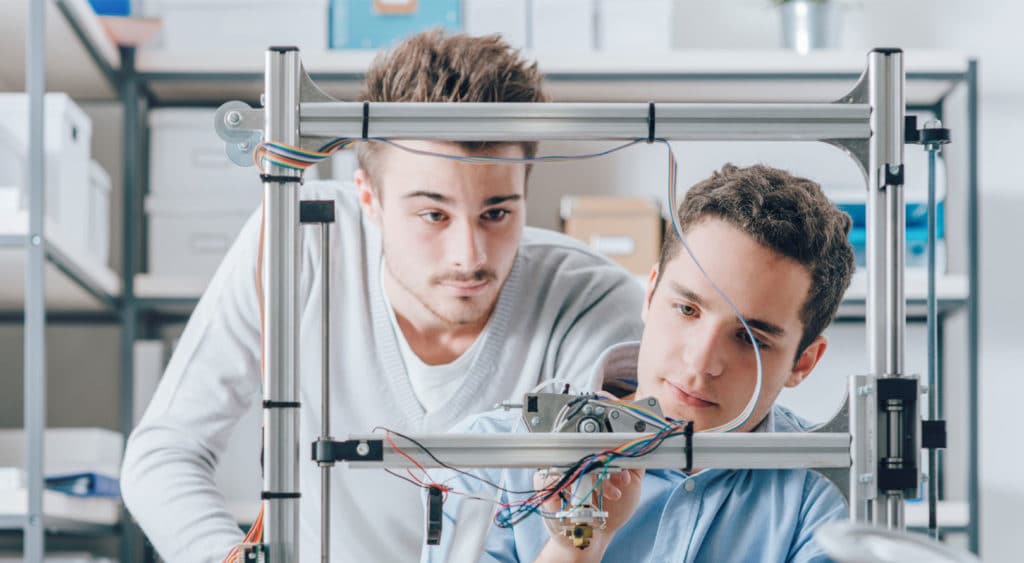 Promotion of sustainability projects
MAWISTA wants to support you in doing something good for the environment.
With the new funding programme we have created a start-up aid for innovative project ideas and funding for ongoing sustainability projects that make the world a little bit better.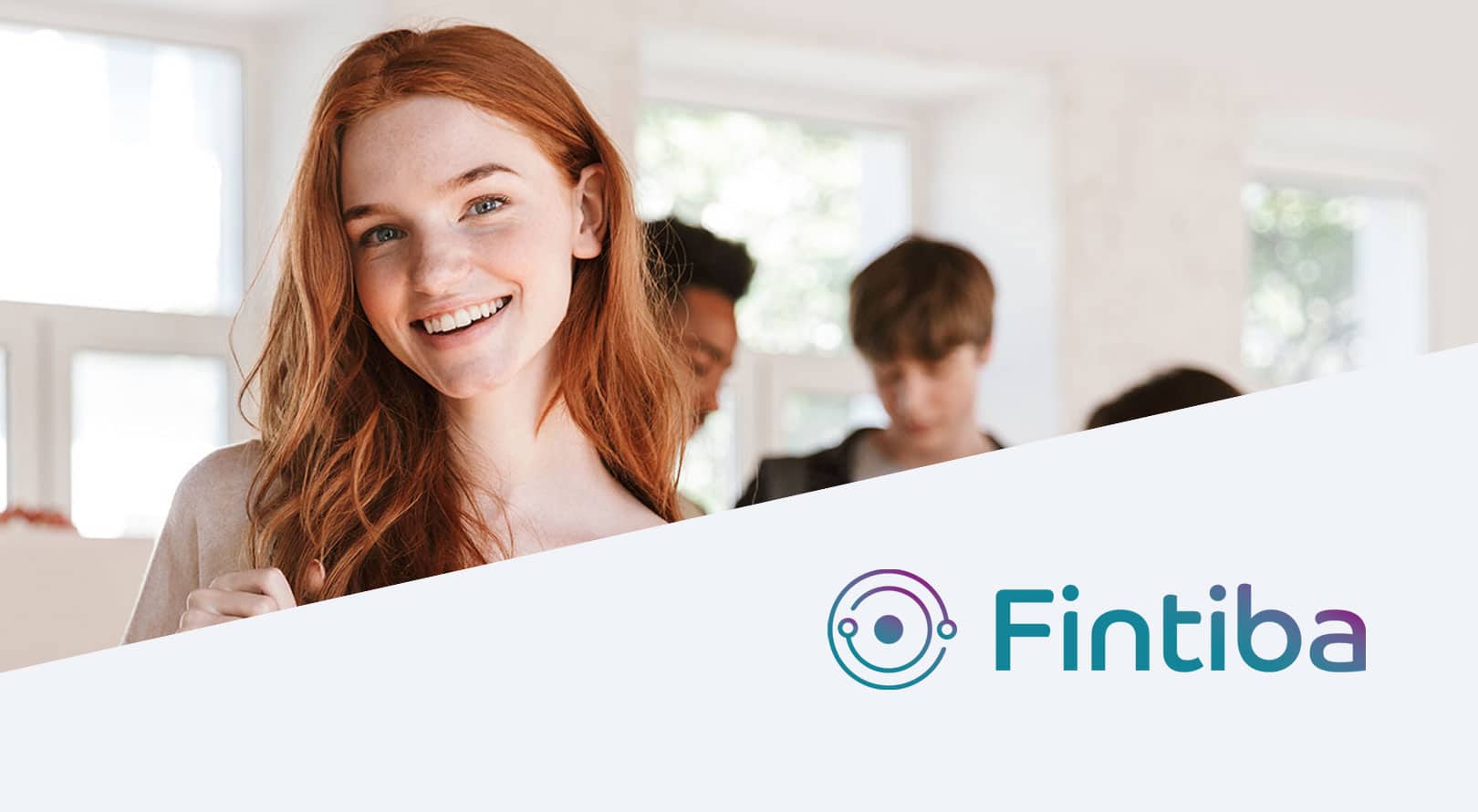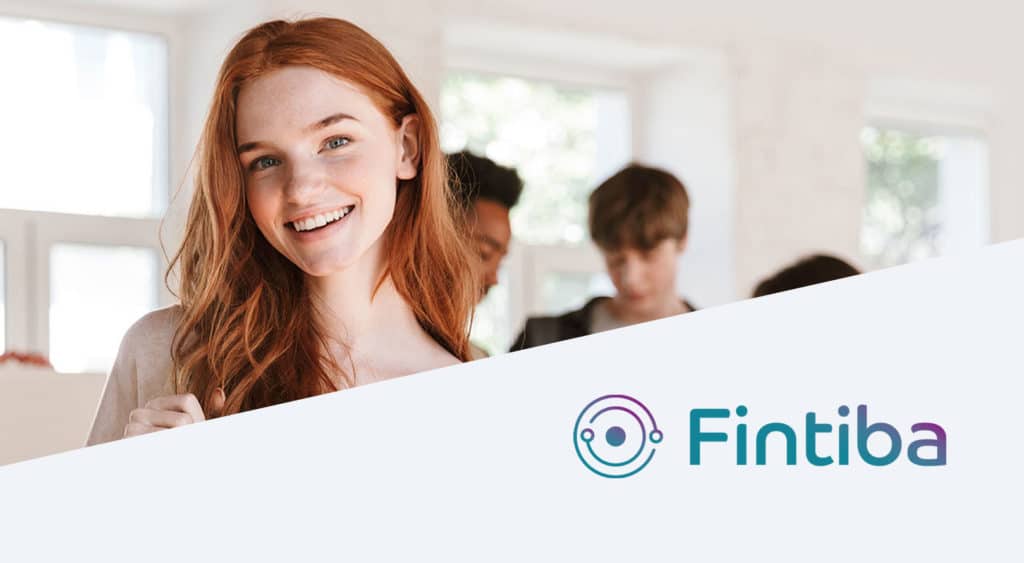 MAWISTA offers Blocked Accounts with Fintiba
MAWISTA's cooperation with Fintiba further improves the service for foreign language pupils and students.
The Blocked Account product fulfils important requirements for obtaining a visa for temporary residence in Germany.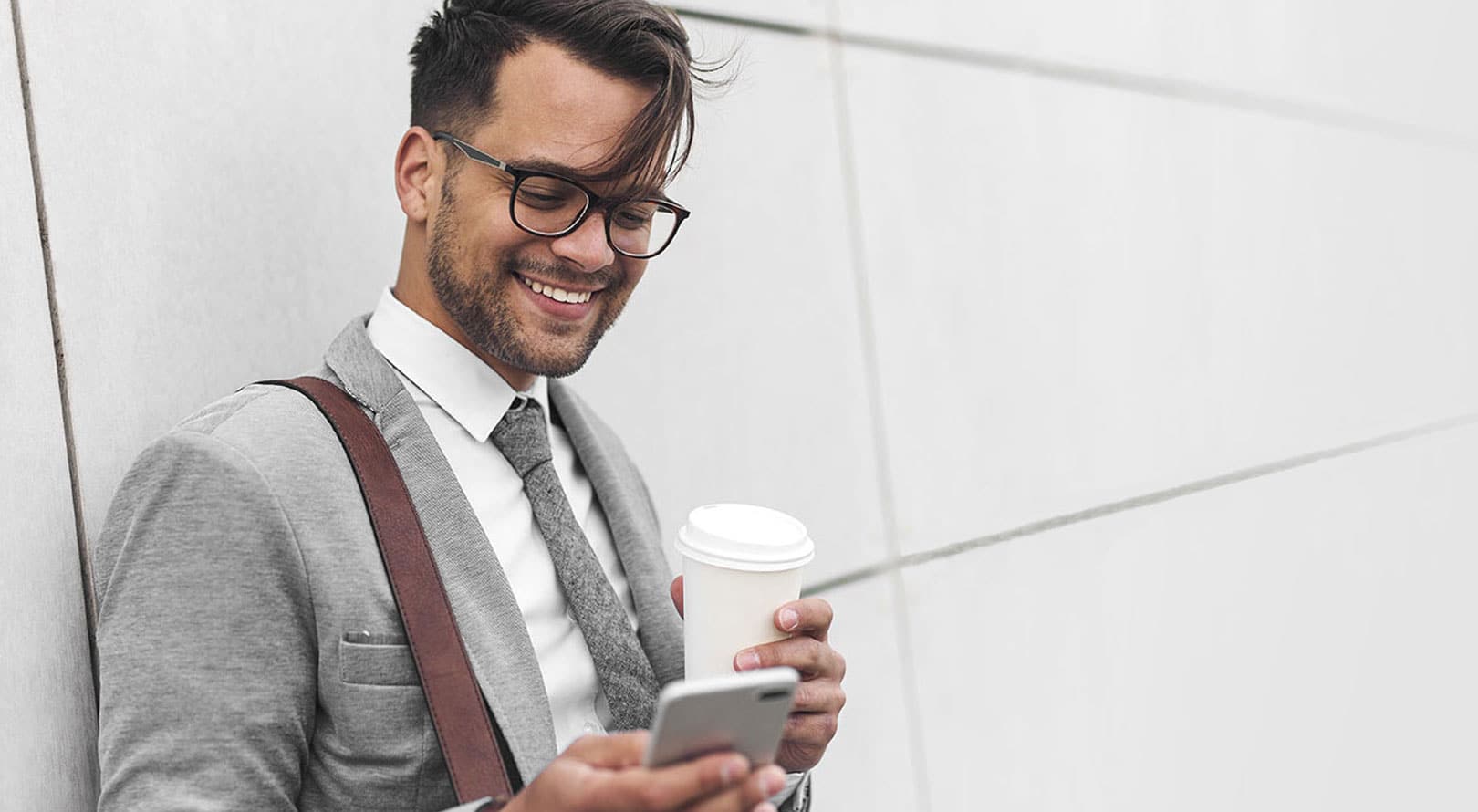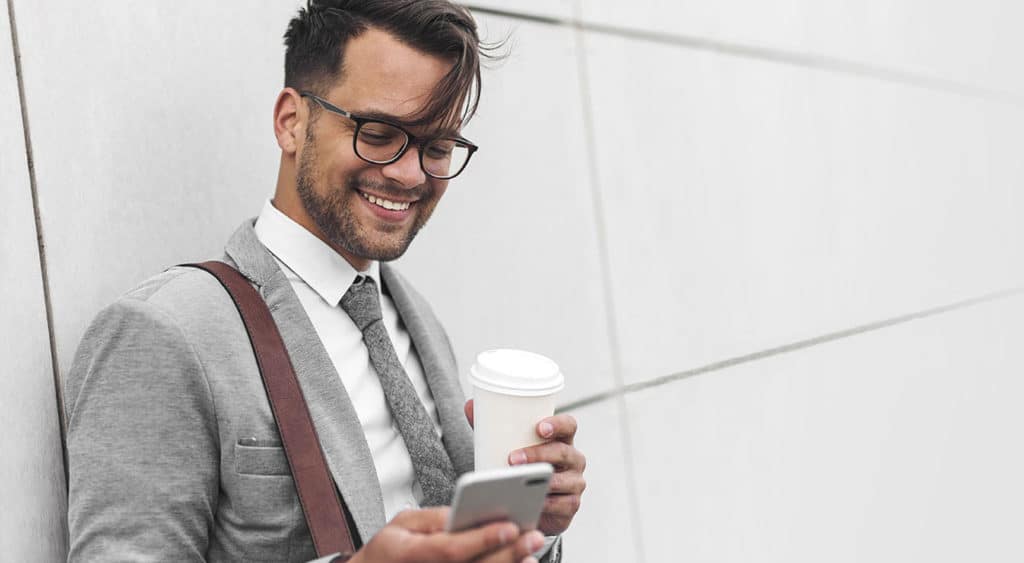 Overseas health insurance is also offered for expats.
Specialisation in overseas health insurance
The companies prowista and Windels & Co arrange health insurance for foreign language pupils, students and guest researchers in Germany.
High-performance tariffs are also offered for Germans staying abroad. Already at this point, interested parties can obtain information about the products on the Internet.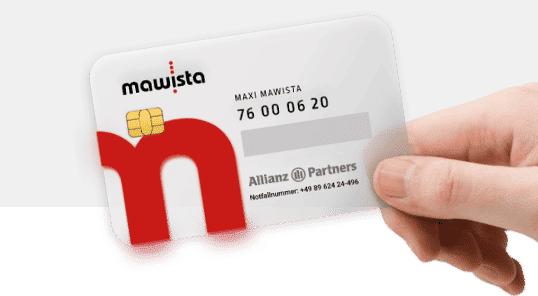 Tariff update MAWISTA Student
The new General Insurance Conditions of the MAWISTA Student tariffs come into force on 15.02.2022.
New customers will benefit from more services at lower premiums. The Student Tariffs will thus become MAWISTA's best health insurance for international academics so far.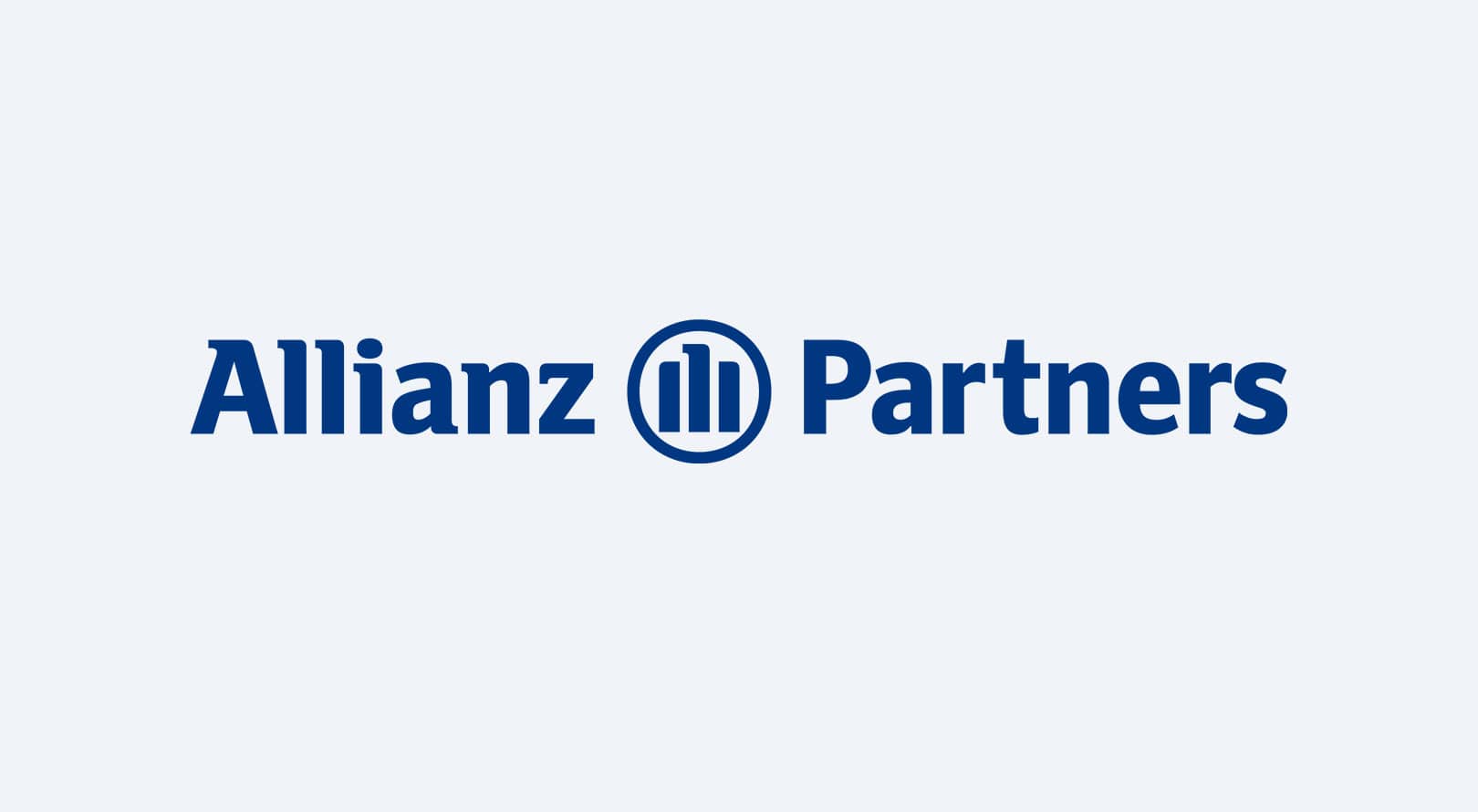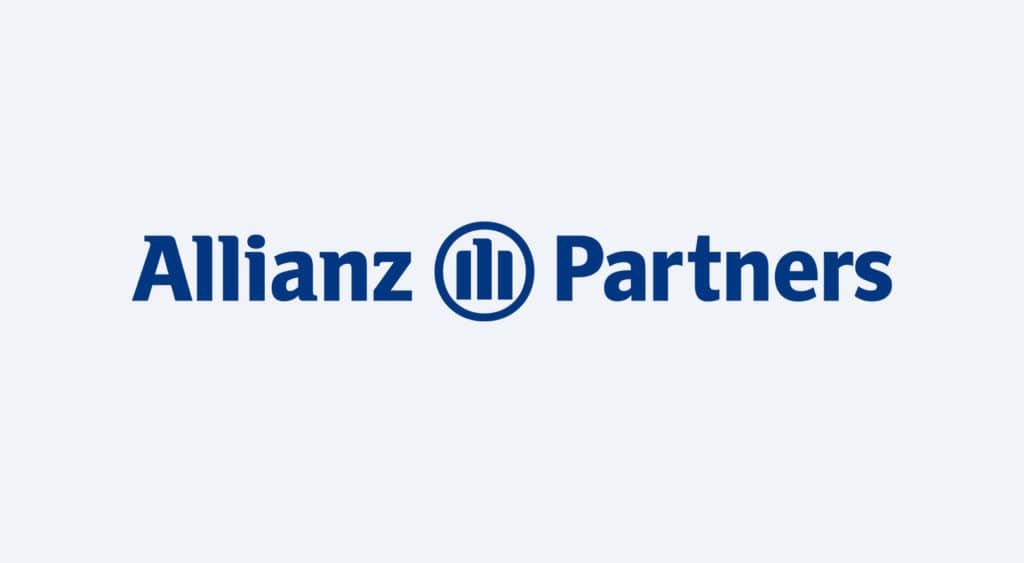 Allianz takes over MAWISTA
Allianz Partners takes over MAWISTA GmbH as of 01.01.2018..
With over 500,000 policyholders, MAWISTA is one of the most important incoming health insurance brokers in Germany.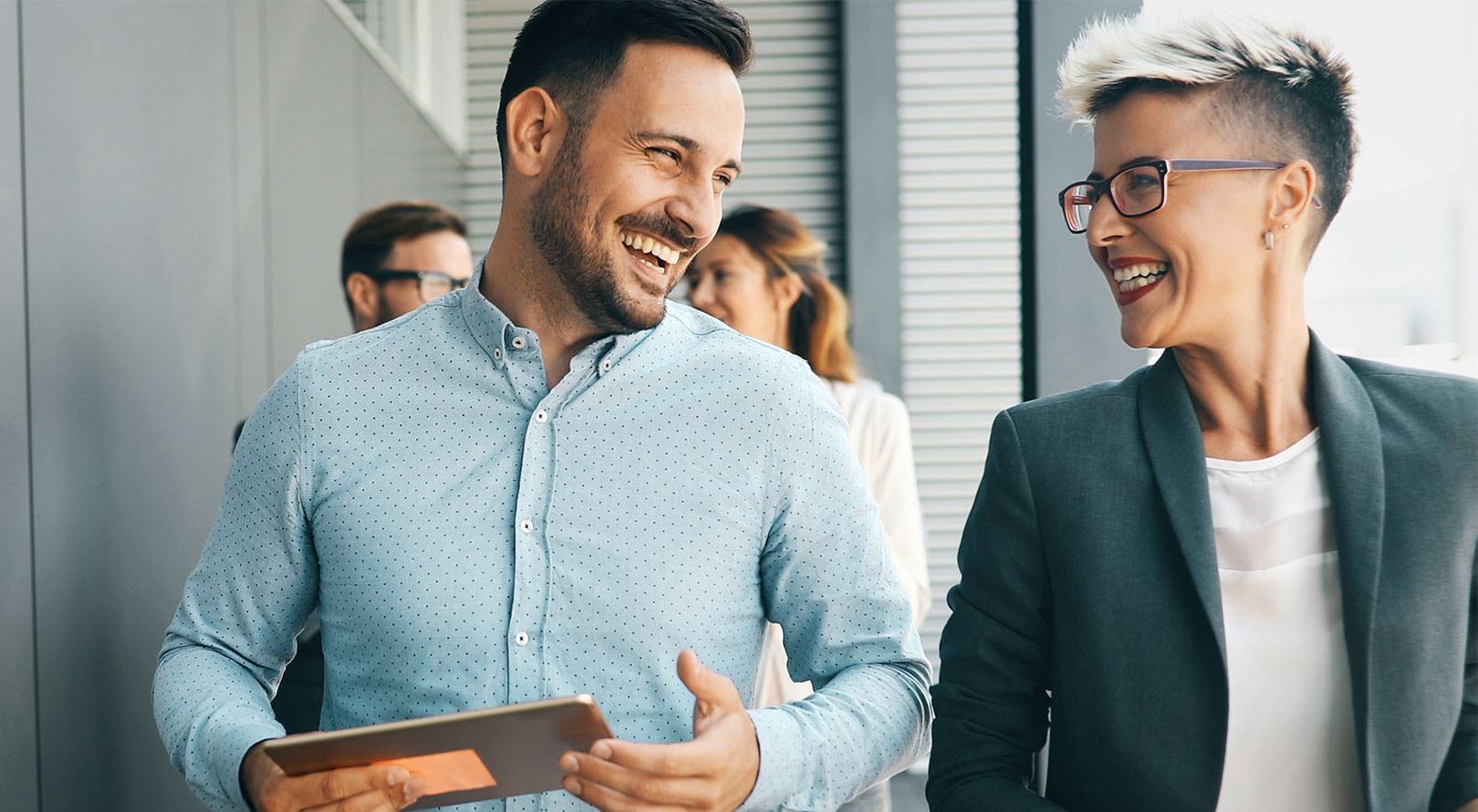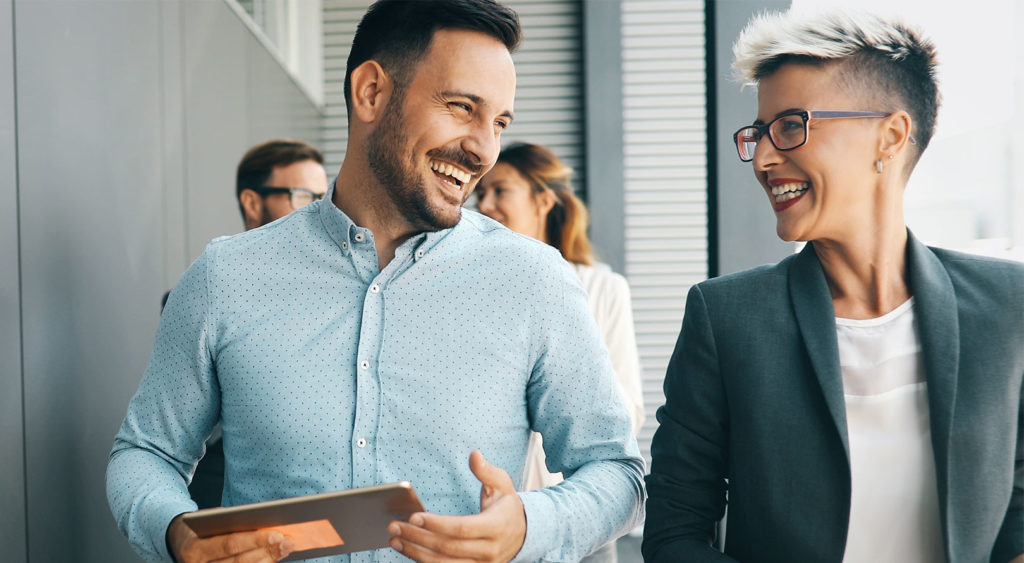 MAWISTA wins major business clients
MAWISTA wins important major clients. MAWISTA has since also been brokering health insurance for international organisations and their employees.
MAWISTA süd GmbH and MAWISTA nord GmbH are merged to form MAWISTA GmbH.
Foundation of the MAWISTA brand
The focus on health insurance for foreign students in Germany is intensified and the brand MAWISTA is founded.
The insurance products are distributed by the companies MAWISTA süd GmbH and MAWISTA nord GmbH. Together with MAWISTA, Allianz Partners develops tailor-made tariffs for the target groups..
We are at your side from choosing the best insurance cover to looking after you during your stay abroad.
We want to do our part to make the world a better place. For this reason we support students in implementing their sustainability project.
Study abroad with a child
With our scholarship we would like to offer students the opportunity to realise their dream of studying abroad with a child.
For reasons of readability, the generic masculine form is mainly used for personal designations and person-related nouns on this website. In the interest of equal treatment, corresponding terms generally apply to all genders. The abbreviated form of language is for editorial reasons only and does not imply any valuation.