Health insurance for foreign students in Germany
We are
MAWISTA specialises in travel insurance with a focus on foreign travel insurance policies.
We have been a partner of Allianz Partners, a leading global travel insurance provider, since 2003. MAWISTA offers flexible and individual travel health insurance policies for students, expats, and travellers that are good value for money. We are also set apart by our outstanding service. 
Tariff upgrade
New now: More benefits for less premium
The MAWISTA health insurance with an excellent price-performance ratio for international academics
Flexible
Up to 5 years term
Monthly cancellation at any time
Attraktiv
From 25 € per month
Secure, predictable premiums
Authorities
Recognised by universities
Recognised by state authorities
Extras
Insurance card
Insurance of apartment key lost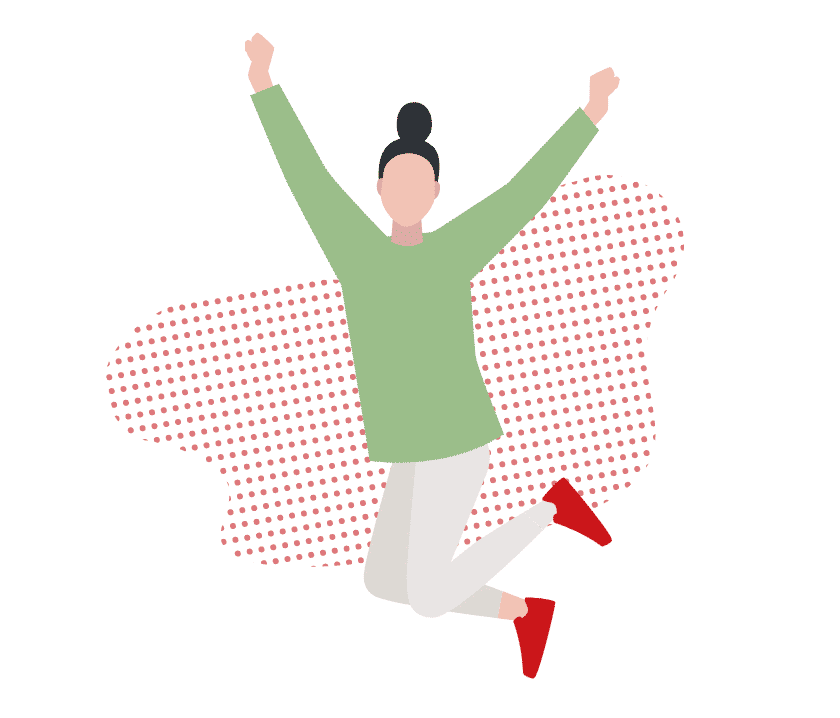 Sustainability grant
COVID-19
MAWISTA Student & Science
Travel health insurance for academics
Our product range comprises individual travel health insurance for foreign students in Germany and German students abroad.
Your application is processed quickly: after successful validation, you will receive your MAWISTA documents within 24 hours. You also have maximum flexibility, as both policies can be paid monthly and terminated at any time to the end of the month.
Compare the features of MAWISTA Student and MAWISTA Science. This will also provide you with an overview of the statutory health insurance system in Germany, persons entitled to register, as well as the difference in premiums. We would also be pleased to directly discuss the right MAWISTA policy for you.
International students' registries are familiar with MAWISTA Student and MAWISTA Science, which meet all the requirements for adequate health insurance cover specified by immigration authorities.
This health insurance is valid throughout the Schengen area and is recognised by embassies and consulates when issuing a Schengen visa. The health insurance cover is unlimited and provides more than just the EUR 30,000 minimum cover required for obtaining a visa (please note the restrictions for additional benefits).

MAWISTA Visum is for persons from countries requiring a visa and remains valid for 12 months from the requested insurance start date. Cover starts on the date of your arrival and, depending on the policy, remains valid for stays of up to 183 days.
Health insurance for Schengen visa
MAWISTA Visum provides suitable travel health insurance cover for foreign guests, business travellers and tourists who stay in Germany for short periods only.
MAWISTA Reisecare is suitable for every type of travel and is especially concluded before holidays or business trips abroad. It is one of the few policies on the market that can also cover longer periods abroad of up to 365 days.

In addition, you can also apply for MAWISTA Reisecare during your stay abroad or use is as a follow-up policy to a prior insurance policy.
MAWISTA Reisecare & Holiday
MAWISTA Reisecare travel health insurance protects you from unpredictably high medical costs abroad.
Health insurance for expats
MAWISTA Expatcare offers high-quality health insurance cover for expats.
This policy is intended for employees and freelancers that are temporarily abroad. MAWISTA Expatcare can be concluded for a period of up to 5 years. As a German expat abroad, you can then conclude a new MAWISTA Expatcare travel health insurance policy for a maximum of 5 additional years.
Our application is processed quickly: after successful validation, you will receive your MAWISTA documents within 24 hours.