Das Voting ist eröffnet: In den letzten Tagen gingen bei uns vielzählige Bewerbungen für das diesjährige Stipendienprogramm "Auslandsstudium mit Kind" ein und die Jury hat bereits eine Entscheidung getroffen: Junge Leute aus der ganzen Welt haben sich als Organisationstalent bewiesen, da sie sich trotz Kind für ein Auslandsstudium entschieden haben.
Unter dem Motto "Vielfalt bereichert die Bildungslandschaft" zählt nicht der beste Notendurchschnitt oder der anspruchsvollster Studiengang – es geht um den Wille, seine Bildung mit einem Kind an seiner Seite zu fördern, es geht um den Mut, diesen großen Schritt im Ausland zu wagen und es geht um Persönlichkeitsstärke. Wer diese Doppelbelastung im Alltag meistert, kann nicht nur unglaublich stolz auf sich sein, sondern mit etwas Glück von Mawista für einen Zeitraum von 12 Monaten  mit 500 Euro im Monat gesponsert werden!
Jeder der Bewerber ist außergewöhnlich und mutig – schließlich ist ein Auslandsstudium mit Kind eine große Herausforderung. Nichtsdestotrotz mussten die engsten Kandidaten ausgewählt werden und wir freuen uns, dir diese nun vorzustellen!
Der Gewinner des Stipendiums wird mithilfe eines öffentlichen Votums bestimmt. Du möchtest an der Abstimmung der Finalisten teilnehmen und mitentscheiden, wer dieses Jahr unser Stipendium gewinnt?
Dann erhältst du im Folgenden einen Einblick in die individuellen und persönlichen Lebensgeschichten der Teilnehmer.
Wir möchten dich dazu anregen, dir die Auszüge der Bewerbungen durchzulesen und in Ruhe eine Entscheidung zu treffen, denn jeder kann nur eine Stimme abgeben. Alle nötigen Informationen zu den Finalisten findest du unter diesem Abschnitt.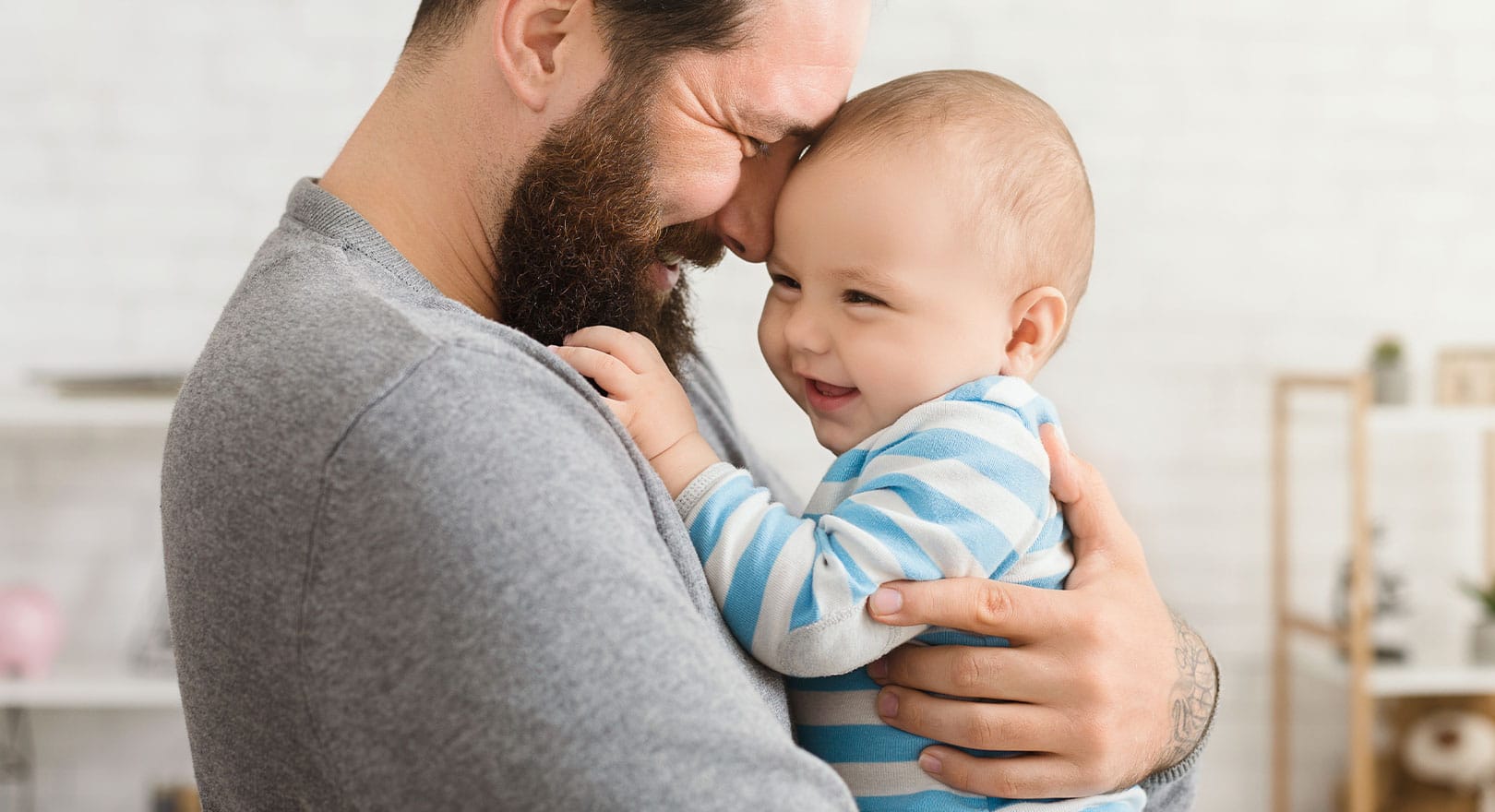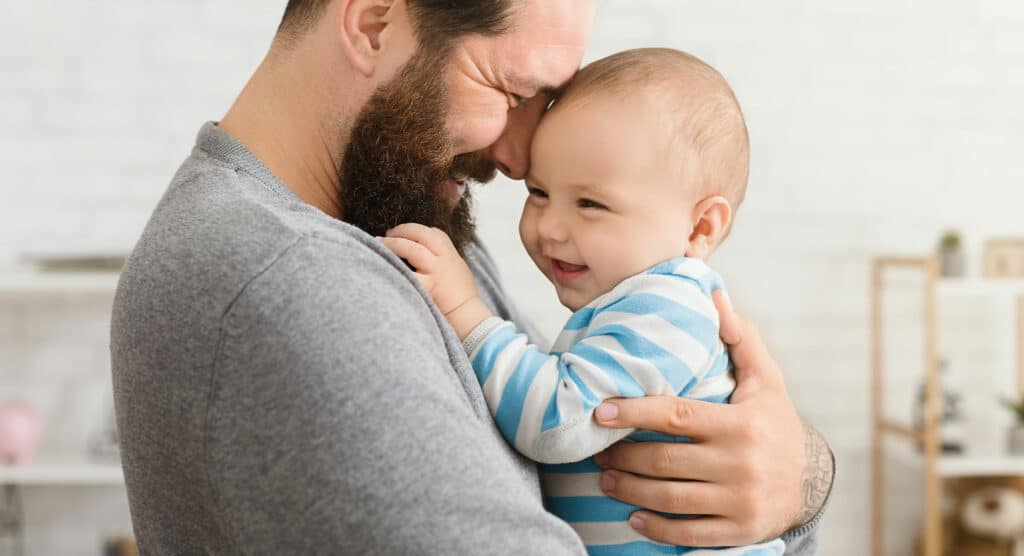 I am currently studying at a French university in Budapest, Paris, Angers & Pforzheim. I have a little cute daughter who will accompany me. Despite the double burden, I will continue my master. Constantly moving and living abroad is a high financial burden, which becomes even bigger with a child. Despite everything, I will do everything I can to get us through this difficult time.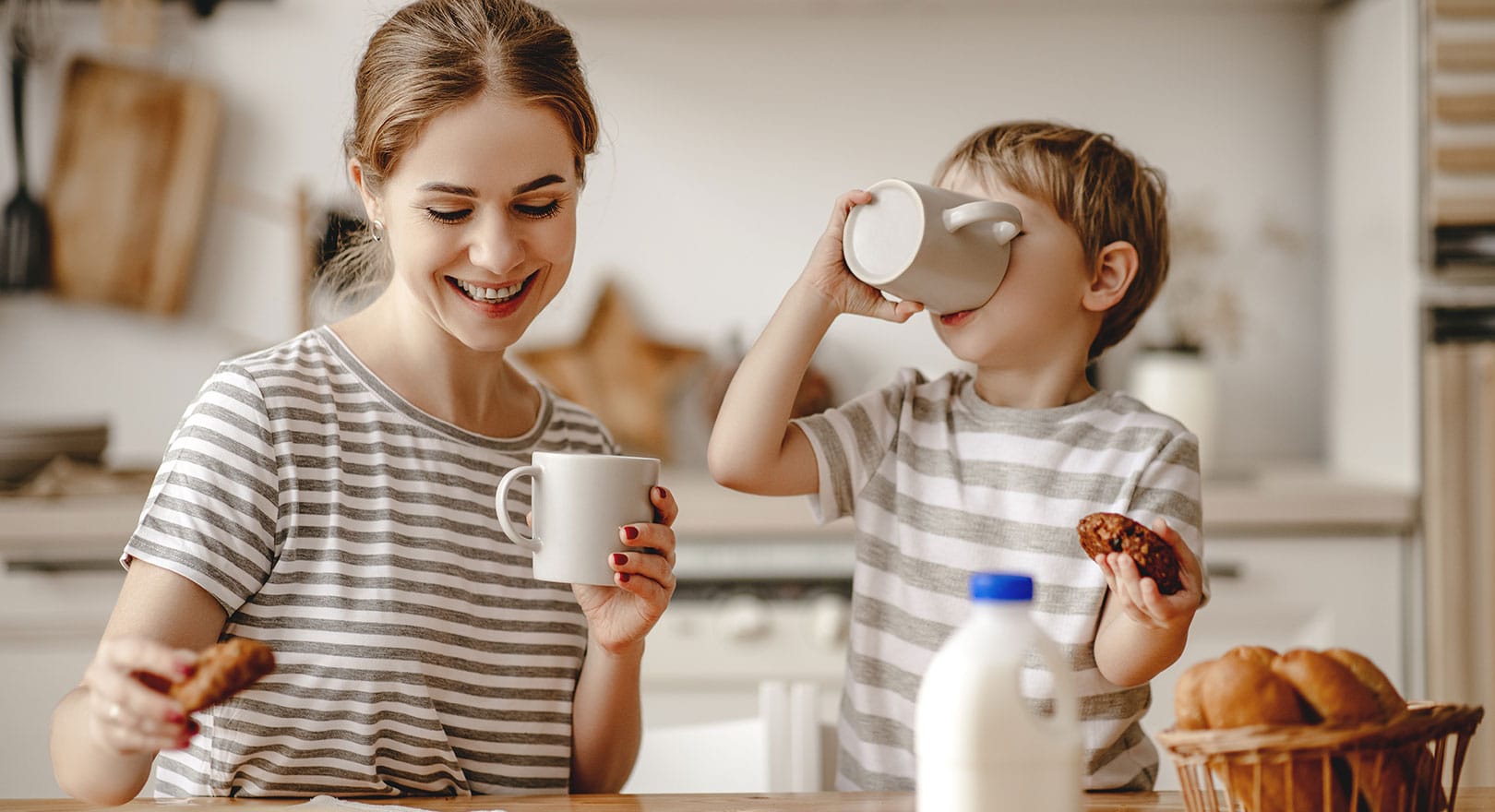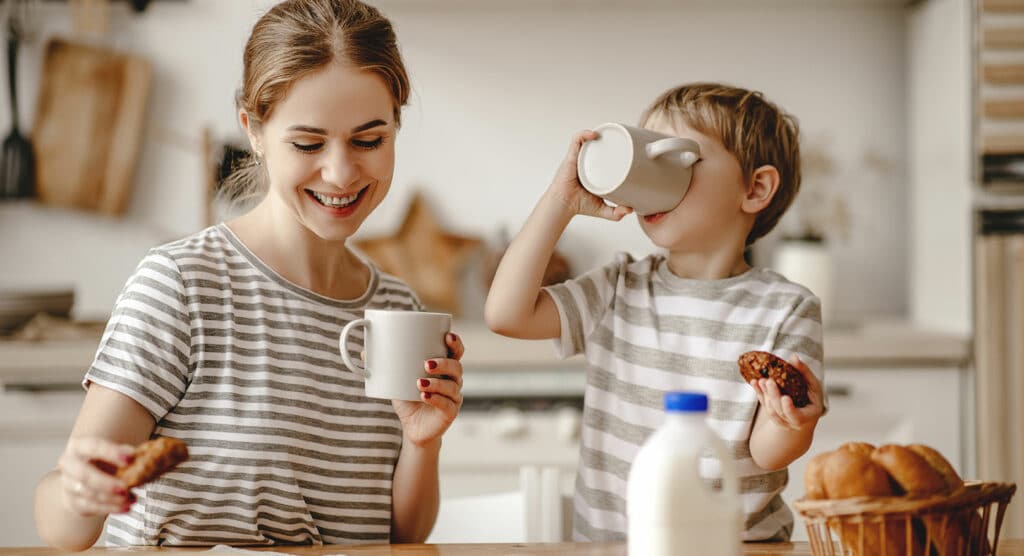 I am writing to you while my 8 week-old son is sleeping peacefully on my lap. My 2,5 year old daughter is playing with her father. Every day is determined by breastfeeding, playing, changing nappies and doing it all over again. 
I do enjoy these moments well knowingly that time is flying by and soon my children will not need my presence as much anymore. I want to be here for them but at the same time my inner voice is cheering me up: "finish your studies! ", "pull through, only one year left and that Master will be in your pocket!" 
… someone is breaking into the flow of my thoughts. I have to help my daughter blowing her nose and serve her herbal tea to soothe her cold. 
Why am I doing this to myself? Having a family and following my studies at the same time? I have plenty of reasons and it is safe to say that medical research is my absolute passion. I am driven to unravel the unsolved mysteries of the human organism and by finding answers I can even help to move the life of others to the better. This corresponds to my natural self as well as my first career that I started several years ago when I became a nurse. To this day I am working in this field for a couple of hours every now and then to earn a little extra to our family income. 
At the same time working in a hospital helps me to stay in close contact with patients. Understanding their everyday life with all needs and worries is the very basis of medical research and should be the driving force to create better quality of life. 
Motivation is filling me up and I chose to continue my studies when my son turns 4 months. Whenever it is possible I will work from home on my computer as I did during my last internship in a research group for pre-eclampsia. I investigated cardiac myocytes and their metabolic profiles during pregnancy and pre-eclamptic pregnancy. Ironically I fell pregnant with my son and I had to handle chemicals and laboratory equipment with great care but this did not stop me from continuing my work. In the end I gave a presentation with a fairly big baby bump and my examiner from the University of Amsterdam was live on skype. I am sure he could see more belly than anything else on his screen. I took it with a grain of salt and in the end my pregnancy matched the topic of my project very well. 
Of course it was my personal choice to combine studies and children but why did I have to do it all abroad?
I would like to say that I did my bachelors degree in Sunderland (UK) where personalities from many different cultures inspired me day by day. Questions could be tackled from various perspectives of which every single one was influenced by an individual cultural background. 
After all I am certain that I am passing down experiences and values from my time abroad to my children on a daily basis. To them I represent that it is important to be tolerant of things but also questioning them, to show empathy and to stand up for own beliefs at the same time. Treating all life reverently should be given the greatest priority by my children but even more so by myself heading into a scientific career.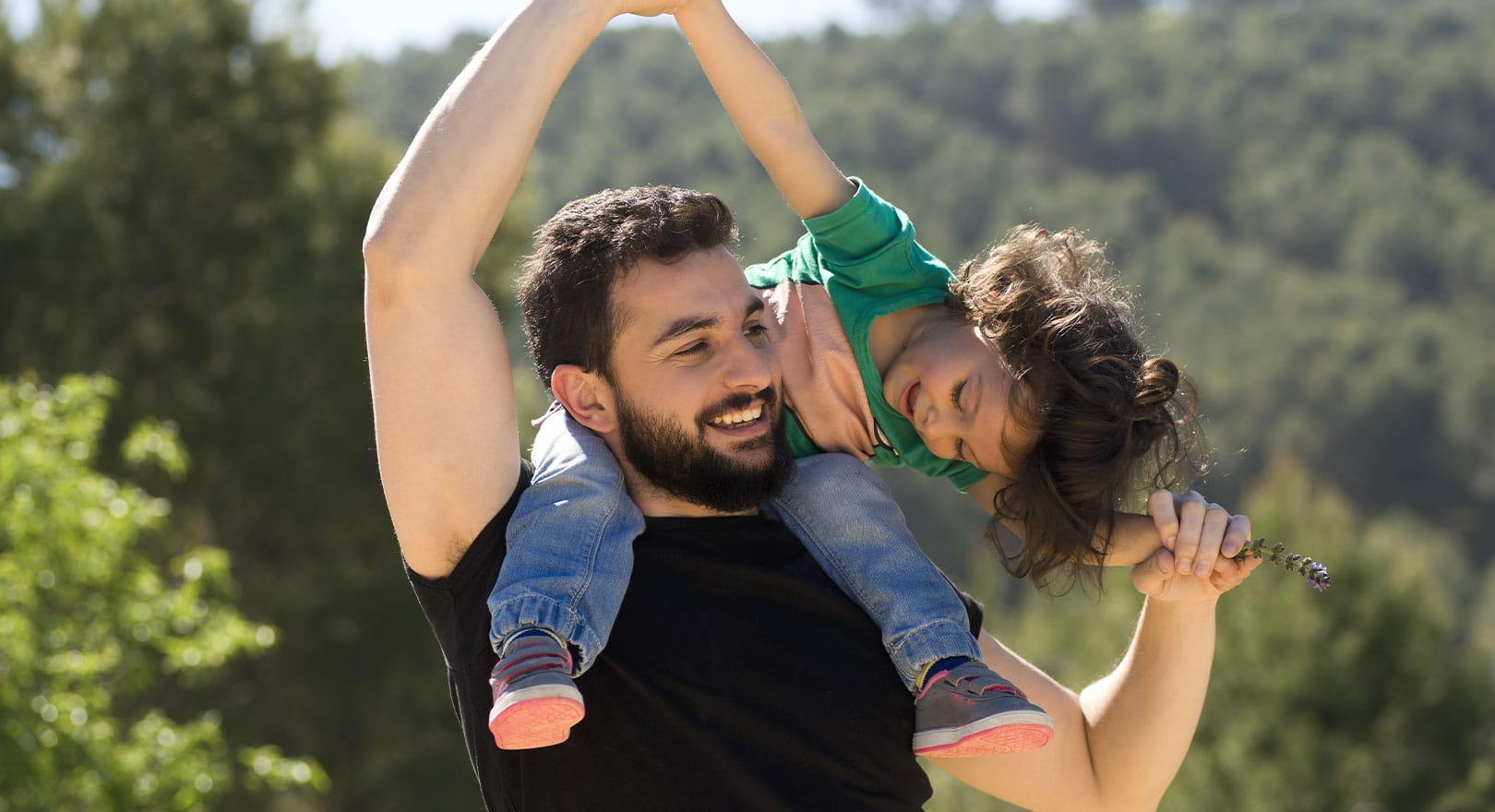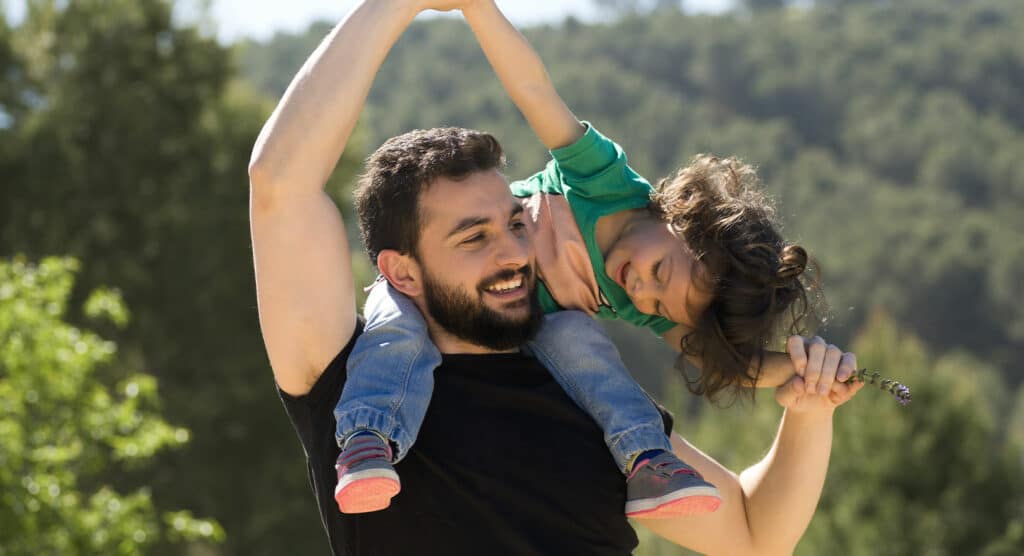 I am 31 years old young man and came to Germany with my wife and my little daughter who was born here 7 months ago. I have recently started my Masters degree in International Horticulture – Economics section – at Leibniz University of Hannover as a positive forward step in my academic pathway.
I strongly believe in self-continuous improvement. I am well known for being a goal oriented and a task achiever person. I believe that this program will significantly enhance my capabilities and promote my qualifications for continuous successful career.
I have gained and still gaining experience since the past year 10/2018 when I moved to Germany on how to work on yourself and challenge your capabilities in different areas like learning new language, getting to know the new culture of a foreign country, studying, taking exams and working, all at the same time. Being persistent made me capable of passing all the hard times and learn from my mistakes, of course all of these changes, obstacles and new life is affecting my personality in a positive way and is widening my vision in life. Anyway after my daughter was born, this situation left me very little time to share with her.
That's why I believe I deserve Mawista scholarship in-order to achieve my academic goals and to start my career for a better future for my baby, therefore I need to focus on my studies to be able to finish my Masters degree on time with good grades and to not be concerned with financial matters, so that I could work for fewer hours and have more time for studying and enjoy being a new father.
At the end, I have great enthusiasm to crown my academic achievements through studying this Master program, and your support will allow me to concentrate on my studies and have enough time to spend with my baby girl.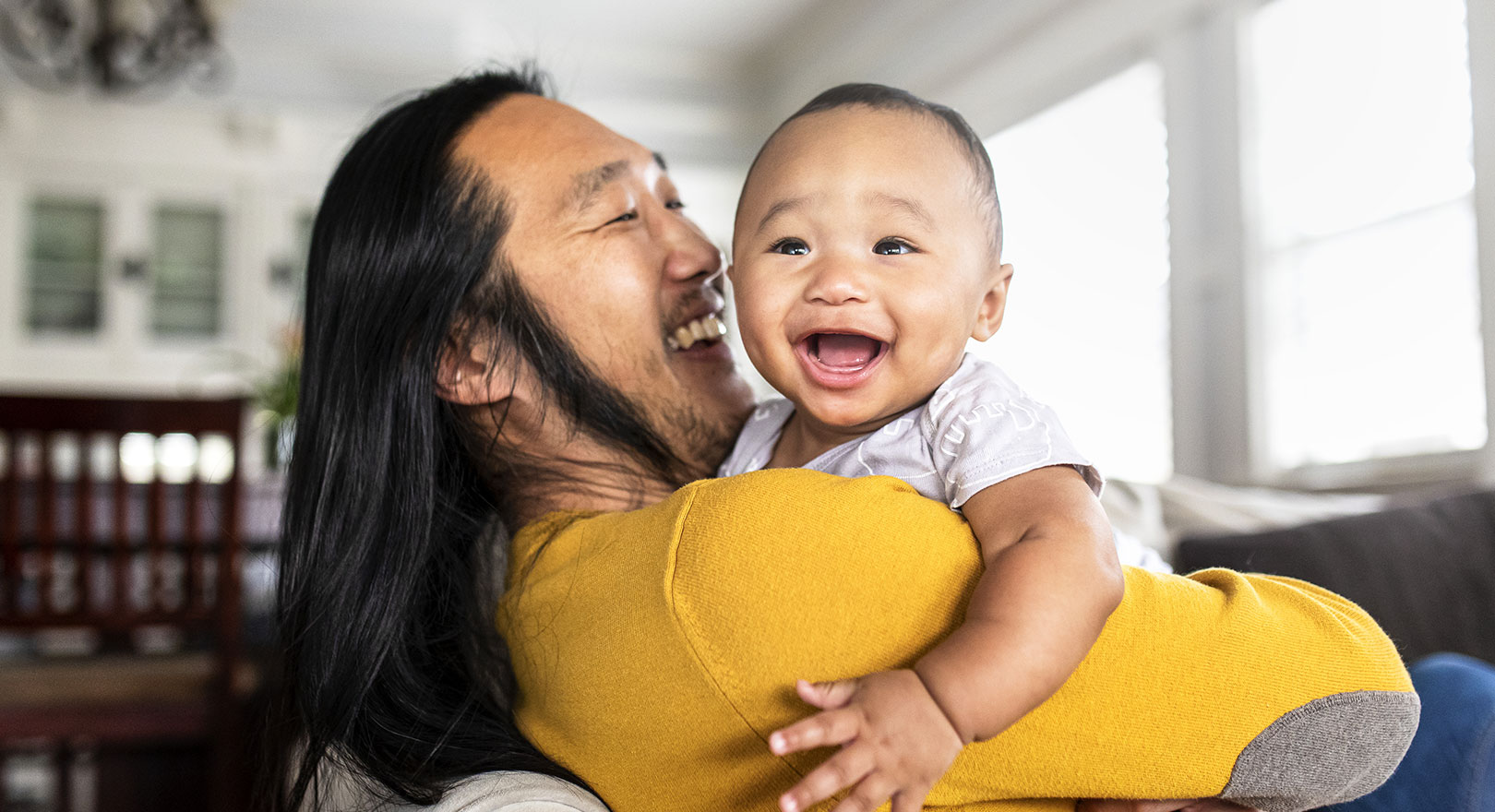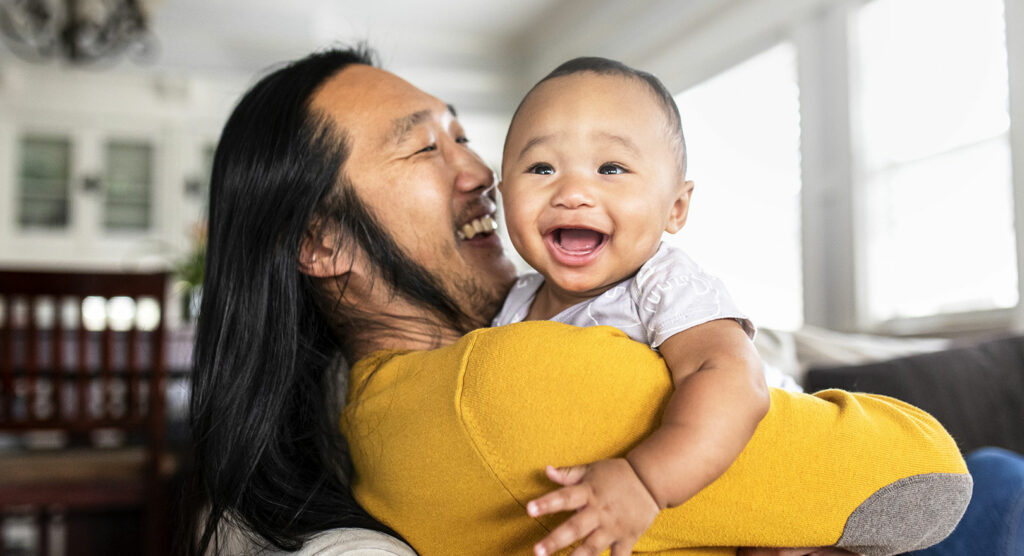 My name ist Yi (first name) Song (last name). I'm a student from VR. China. I have been studying Psychology for Master's degree at the university Marburg since 2019 and will complete in the summer of 2020.
My child Liyan (first name) Song (last name) was born on September 4th, 2019. For this reason, I became a father who Studies abroad with a newborn baby. That provides not just personal advancement and pleasure, but also challenge and economic pressure.
Last Month, my wife was diagnosed with postpartum depression and must be hospitalized . So, while studying at the university, I work hard to feed the family of 3. With the rising costs of college and living expenses, it is still difficult for me to pay for the expenses on my own. For this reason, I'm looking for help from you.
Der Gewinner des Mawista Stipendiums für Auslandsstudium mit Kind steht fest