MAWISTA is an expert in brokering individually developed international health insurance for academics, expats and tourists. With a worldwide network of medical experts and service providers.
Through our affiliate programme, you will receive a commission for successful tarrif referrals. Please note that the policyholder's residence and registration address must be in Germany. 
The potential customer visits the website and decides on the tariff deal. 
2. Click on link/banner ​
Via click, the potential buyer lands on the corresponding  MAWISTA page. 
The tariff does not have to be concluded during the same browser session.  
The website visit is registered and the cookie is stored for tracking purposes for 90 days. 
You will receive your commission for all successfully completed tariffs.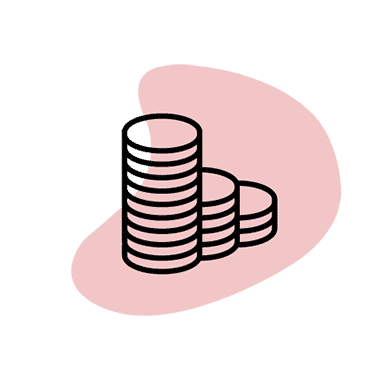 Your commission rate can be viewed in the affiliate area after registration.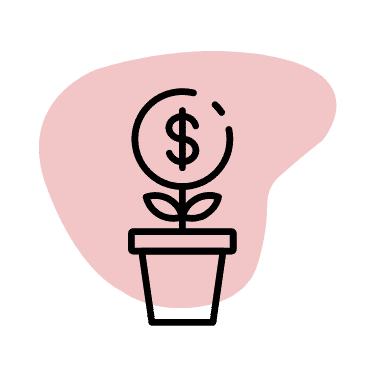 The commission is paid out monthly from an amount of 100 Euro.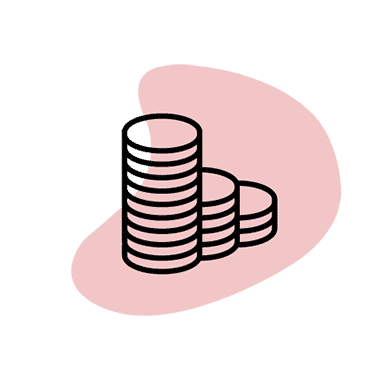 Payment will be sent to your bank account specified under "Payment Details". 
1. Register with Affiliate Pro
3. Use all program functions 
In the affiliate area of MAWISTA you will find all banners for integration