Germany Scholarship from MAWISTA
Making the world a better place. We want to play our part in realising this plan and support you in your studies.
How we support you with your studies
MAWISTA organises individual health insurance for students during their stay abroad. We not only want to provide students with health insurance during their studies, but also during their studies in Germany.
Our participation as a sponsor in the Germany Scholarship programme enables students to receive financial support during their studies.
How do I receive the scholarship?
We currently sponsor this university in Germany for a Germany Scholarship:
Humboldt University Berlin
Our ever-growing overview is constantly being expanded and we strive to include additional universities in our Deutschlandstipendium programme. We therefore invite you to check back at a later date to see if your university has also become part of this funding programme. We look forward to supporting the education and development of talented students at more and more educational institutions.
The most important answers
Interested students can apply directly to the university before the start of each semester.
A jury at your university selects the winners of the respective scholarships.
Announcement of the winner
You will be informed by your university and the payment will be made to you.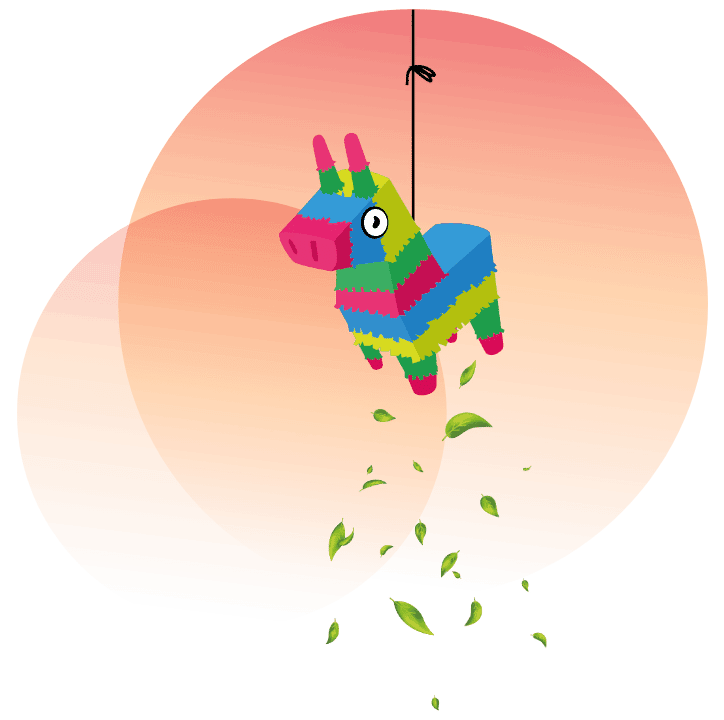 So that you can get started with your studies right away, you will receive €300 from your university every month.
Frequently asked questions
Questions about the scholarship
What are the advantages of the Deutschlandstipendium?
The Deutschlandstipendium scholarship incentivises top performance, which our country depends on in global competition, and helps to secure the supply of skilled workers. It helps to raise the profile of universities and also strengthens cooperation in the regional environment: the federal government, sponsors and universities work together to support young people in developing their talents and enable them to concentrate fully on their studies. This also creates strong local networks that benefit Germany as a centre of science and research.
Can the Deutschlandstipendium be received alongside BAföG?
Yes, the Deutschlandstipendium is a supplement to BAföG. BAföG, as an instrument of broad-based support, is designed to enable as many people as possible to pursue education and training. The Deutschlandstipendium specifically supports particularly talented students. Scholarship holders can combine both funding programmes without any restrictions.
How are the scholarship holders selected?
The selection procedures are determined and publicised in detail by the universities. The scholarships are publicly advertised. The universities make the selection decisions. For some of the scholarships, sponsors can make a binding commitment to the field of study. Representatives of private sponsors can be appointed to selection committees in an advisory capacity.
How do the universities participate?
The universities assume the central mediating role for the Deutschlandstipendium. They approach potential sponsors, select the scholarship holders and organise the funding. If necessary, they also specify the requirements for the selection process and the criteria for awarding the scholarships.