Experienced partner understand what you really need!
We support you in every important stage of your stay in Germany – from the preparation of the visa process to the enrollment at the university.
Post-doctoral researchers
Participants in exchange programmes
Accompanying family members
MAWISTA Blocked Account was created for foreigners with a temporary stay in Germany and is suitable for the following groups of people.
With MAWISTA Blocked Account we support you in all phases of your stay in Germany.

The health insurance is valid for Germany and for temporary stays of students, language students, academics and visitors.
Blocked account for pupils, students & academics

Together with our partner Fintiba we support you in all important phases of your stay in Germany – from the preparation of the visa procedure to the enrollment at the university.
Our solution and the free additional services are tailored to the entire visa application process and enable you a smooth start in Germany. It has never been easier for students to combine all requirements in one solution.
Health insurance for Schengen visa
MAWISTA Visum provides suitable travel health insurance cover for foreign guests, business travellers and tourists who stay in Germany for short periods only.
This health insurance is valid throughout the Schengen area and is recognised by embassies and consulates when issuing a Schengen visa. The health insurance cover is unlimited and provides more than just the EUR 30,000 minimum cover required for obtaining a visa (please note the restrictions for additional benefits).
MAWISTA Visum is for persons from countries requiring a visa and remains valid for 12 months from the requested insurance start date. Cover starts on the date of your arrival and, depending on the policy, remains valid for stays of up to 183 days.
With MAWISTA Blocked Account everything is individually tailored to your personal situation.
Thanks to our fast and competent service, you will get your contract documents within 24 hours after the check has been completed. Just give us details about your planned stay in Germany and we will prepare all necessary documents and accompany you through the whole process.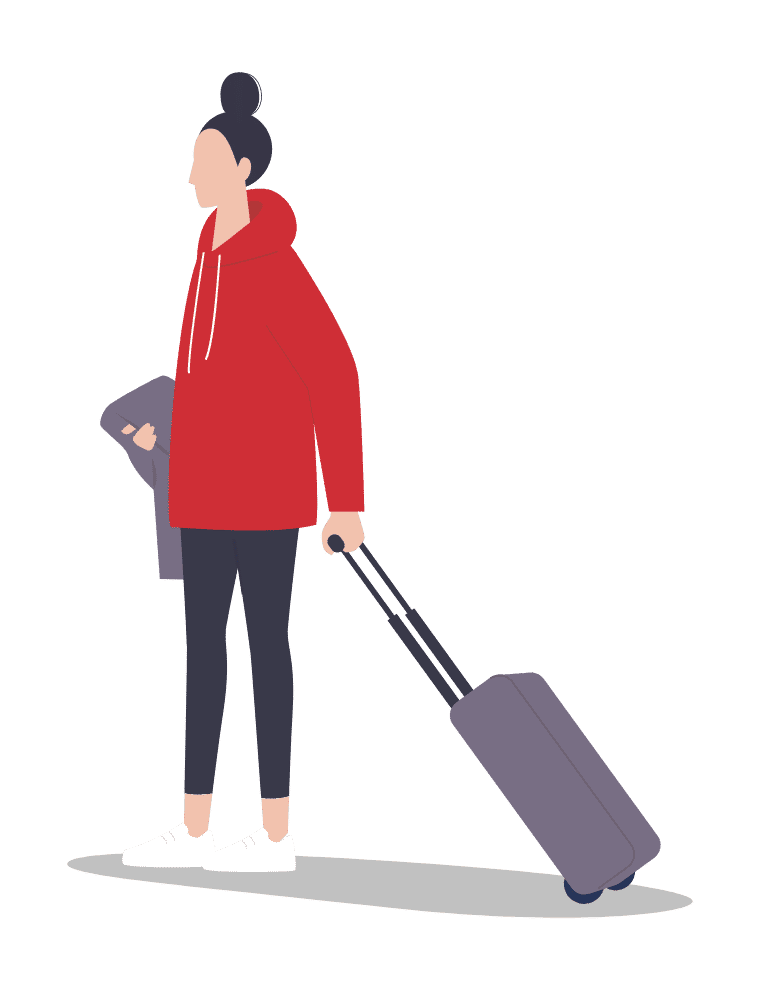 AWP P&C S.A.
Niederlassung für Deutschland
Bahnhofstr. 16
85609 Aschheim (bei München)
Basic requirements included for the Visa application
The two basic requirements for the visa application process are always included in your Blocked Account Package.
1. Sufficient funding of your stay in Germany. This part would be covered by the Blocked Account of Fintiba.
2. Proof of a adequate Health Insurance. This is covered by MAWISTA Visum with an UNLIMITED amount. More than the € 30,000 requested by the Consulates and Embassy for the Visa Insurance.
What is an Incoming/Travel Insurance?
Besides the governmental (statutory) and the private health insurance, the incoming insurance is a type of travel health insurance for incoming guests (students and many others) for their visit in Germany. Incoming insurance is important if you arrive in Germany prior to your actual enrollment date. This is because your statutory health insurance only protects you in case of illness from the date of your enrollment onwards. Meaning you will not be insured for the days or weeks in between your arrival date and actual start of studies. Incoming insurance is a cheap and effective way to protect you against that risk.
Do I need a Private Health Insurance?
In general, you could decide by yourself, if you want to be insured with a private or a public health insurance, at the time you are enrolling at the university.
As soon as you apply for private health insurance, as a student, you will need an exemption from the obligatory statutory health insurance when enrolling at the university. This decision is binding for the whole duration of your study, so you will not be able to switch back to statutory health insurance.
IMPORTANT: As a student aged older than 30 years, or after the 14th semester of your study, it is not possible to get insured with the public health insurance, so you must choose the private health insurance.