Health Insurance for Germans abroad, foreigners in Germany and traveler
In case of unexpected illness or an accident, a health insurance policy protects you from incalculably high medical costs.
Tourists / Vacationers
Sprachschüler, Studenten und Studienkollegiate
Travelling business people
Work & Holiday participants
High School attendants
Nach Abschluss ihres Studiums. Siehe den Studentenkomfortsatz gemäß § 16 Abs. 5 Aufenthaltsgesetz
Expatriates, residents, employees
Doktoranden und Gastwissenschaftler § 16 Abs. 5 Aufenthaltsgesetz
MAWISTA Reisecare is made for people who are temporarily staying abroad (max. age of 80).
The insurance is valid worldwide abroad (depending on tariff inclusive or excluding US & Canada) and can be completed at any time.
MAWISTA Reisecare is also suitable as a follow-up insurance. A health insurance is recommended to all travelers. For the approval of a visa for Germany the insurance is required by law.

Duration from 10 to 365 days (1 year)
Single payment with direct debit or credit card
The insured services are paid
100%
by the insurer
No deductible
The maximum entry age is 80 years
Daily at
any time
before the expiration
After the minimum insurance duration of 10 days
Worldwide, excluding home countries
Prior
to departure or as immediate
follow-up cover
No waiting periods, otherwise waiting period of 7 days – except in cases of accidents
Application for a
follow-up insurance
Via telephone, fax, e-mail or letter
Recognised by
official authorities
MAWISTA Reisecare is recognized by authorities for granting a temporary residence permit in Germany
MAWISTA Reisecare offers you a reliable insurance coverage at a good price-performance ratio for a term of up to 1 year.
After the conclusion you will receive the insurance policy and your MAWISTA Reisecare insurance certificate immediately as a PDF by e-mail or on request by mail.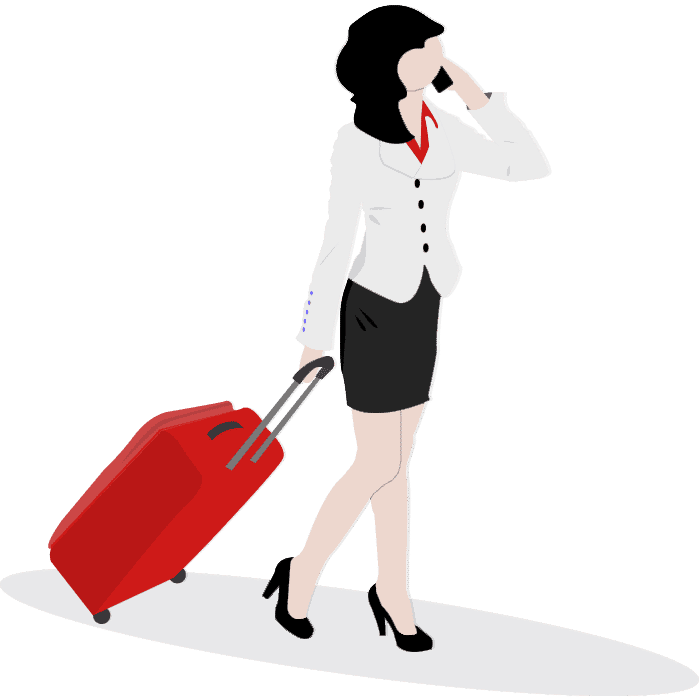 AWP P&C S.A.
Niederlassung für Deutschland
Bahnhofstr. 16
85609 Aschheim (bei München)
| | MAWISTA Reisecare |
| --- | --- |
| | |
| Outpatient treatment by a physician | |
| Inpatient treatment in a hospital | |
| Transport costs to the nearest suitable hospital | |
| Repatriation to home country | |
| Medication prescribed by a physician | |
| Dental treatment and repairs to dentures and provisional dentures after an accident | |
| Costs of search, rescue and recovery measures after an accident | |
| Optional Accident insurance in case of disability | |
| Optional Liability insurance for damage to rented property | |
| Optional Liability insurance for personal injury | |
Payment per day

MAWISTA Reisecare

without US/Canada

:

Additional private liability and accident insurance on request 0.40 € a day

Terms and Conditions (DE/EN)

MAWISTA Reisecare

with US/Canada

:

Additional private liability and accident insurance on request 0.40 € a day

Terms and Conditions (DE/EN)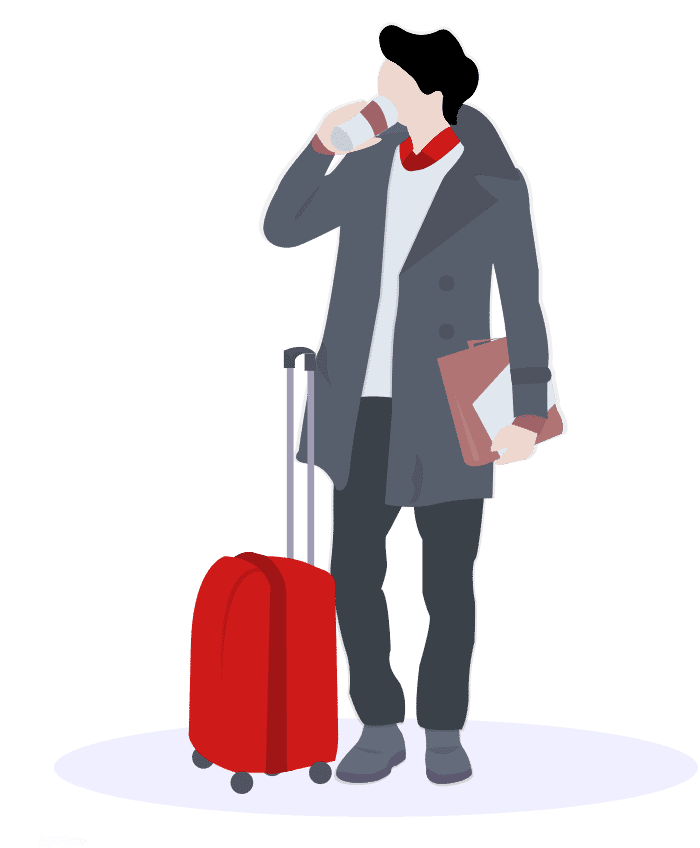 What restrictions on the coverage have to be considered?
The travel health insurance does not include insurance cover for:
Treatment and other medically defined measures which are the reason for travel
Treatment and other medically defined measures, the necessity of which was known to the insured person, or which under the given circumstances should have been reckoned with, before the planned start of travel or at the time the policy was concluded
Dental treatment other than analgesic treatment and repairs to dentures and provisional inlays
Massage and wellness treatment, mud packs and lymphatic drainage as well as the acquirement of artificial limbs and other aids
Treatment of alcohol or drug-related illnesses and other addictions and their consequences, including return hospital transport, as well as treatment or placement due to infirmity, the need for nursing care or custody
Delivery after the 36th week of pregnancy as well as abortions and consequences thereof
Treatment of psychiatric or mental disorders, as well as hypnotism and psychotherapy – including associated medication
Injuries suffered as a result of active participation in competitions organised by sport organisations and related training
Restrictions: expeditions, damages that are intentionally cause by the insured person, damages caused by strikes,  nuclear energy, war or war-like situations, seizure or similar inventions by public authorities and/or force majeure – as well as damages in territories, for which the German Department of Foreign Affairs has issued a travel warning. If an insured person is at such a location at a time when a travel warning is issued, insurance cover ends 14 days after the issuance of the travel warning. This does not apply to states in which there has already been war, civil war, or in which such circumstances could be foreseen.
In Germany, medical and dental treatment as an outpatient is reimbursed at the 1.8 fold rate of the Scale of Medical Fees (GOÄ) or the Scale of Dental Fees (GOZ) at the maximum in accordance with § 2 AVB RK MR; services mainly of a medico-technical nature are reimbursed at a 1.3 fold rate at the maximum, laboratory services at a 1.15 fold rate at the maximum. The costs of inpatient hospital treatment according to § 2 No. 1 and 2 AVB RK MR are reimbursed according to the applicable regular rate of the local health insurance responsible for the locality.
The insurance terms and conditions of the Allianz Worldwide Partners for MAWISTA Reisecare are legally binding. Download MAWISTA Reisecare Travel Accident & Liability Cover.
Click on the buttom below. You can call the emergency number or send your medical bills to the email address provided.