Find out the most important information about the German healthcare system and which insurance options  suit you best
A member of the global Allianz Group

MAWISTA is a market leader in Germany with individually developed health insurances for stays abroad for academics and expats.
Private versus statutory health insurance
The German health care system
Germany provides a good level of universal healthcare and is one of the safest countries in the world. In the event of an emergency, help will arrive within a few minutes. To ensure that everyone in Germany can benefit from good basic medical care and protection against high medical bills, all persons living in Germany must take out health insurance.
The German healthcare system is split into two parts: The statutory health insurance (provided by the state) and the private health insurance (provided by privately owned insurers). The main difference is the level of cover provided and the amount of premium you will pay.
During the first three months of your course, you can switch from statutory to private health insurance. After this point, your decision will be binding for the complete duration of your studies.
Cost reimbursement types and procedure
Private health insurance: The doctor sends you the invoice for the treatment costs which you submit to your insurer for reimbursement. The corresponding amount will be transferred to you. As the insured person, you make the transfer of the invoice amount from your bank account.
Statutory health insurance: Statutory health insurance companies settle the incurred, reimbursable treatment costs directly to the doctor or hospital. A transfer of the costs from your account is not required, in contrast to private health insurance.
Persons who cannot obtain insurance
Private health insurance: The age limit for the MAWISTA Student tariff is 40 years.
Statutory health insurance: Students who are over 30 years of age cannot obtain statutory insurance.
Limitations on insurance cover
Private health insurance: The costs of treatment for pre-existing conditions will not be reimbursed.
Statutory health insurance: The costs of treatment for pre-existing conditions can be reimbursed.
Taking out health insurance
Private health insurance: If you wish to take out private health insurance, you must apply for exemption from statutory health insurance. For enrollment at ESMT, both the insurance certificate and the exemption from the statutory health insurance must be submitted.
Statutory health insurance: If you wish to take out statutory health insurance, you will receive a certificate from your statutory health insurance company which you present when enrolling at ESMT.
Private travel health insurance for stays abroad in Germany.
MAWISTA Student is a private travel health insurance. It is characterized by an attractive price-performance ratio, a free choice of doctor and hospital, and the option of flexible contract termination at the end of each month. It covers the costs of medically necessary treatments in the event of an unexpected illness or accident. 
Claims will be processed within 14 days. In the event of an emergency operation, our emergency call center is available 24/7 for MAWISTA Student customers to organize immediate coverage.
You can purchase MAWISTA Student before or during your educational stay. The health insurance is valid for Germany as well as for temporary visits (like for vacation) in the states of the EU, Switzerland, Liechtenstein, Norway, the United Kingdom and Iceland.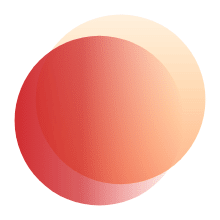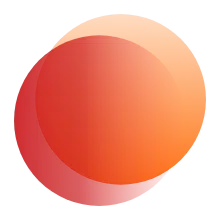 MAWISTA Student Classic Plus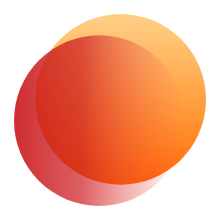 24/7 medical assistance/emergency call centre
Outpatient treatment by a physician
Inpatient hospital treatment
Transport costs to nearest suitable hospital
Medically prescribed medicines and dressings
Repatriation costs up to €25,000 in the event of death
We recommend an insurance card
Waiting period for pregnancy treatment (in months)
Waiting period for childbirth (in months)
Remedy treatments (e.g. massage) per insurance year
Accident-related medical aids (not including vision aids) per insurance year
Dental treatment to stop pain, repairs of dental prostheses and temporary solutions per insurance year
Accident insurance for disability
Liability insurance for recovery measures
Liability insurance for damage to rental property
Liability insurance for personal injury and property damage
Loss of house key (excess €100)
Dental prosthesis up to 60% of the costs per insurance year
(8 month waiting period)
Vaccinations as recommended by STIKO (Standing Vaccination Committee)
Accident-related vision aids per insurance year
(3 month waiting period)
Insurance cover in the home country
Maximum reimbursement based on GOÄ/GOZ
(for international visitors to Germany)
Excess (max. €250 per calendar year)
Premiums for 1 to 60 months
Statutory health insurance for stays abroad in Germany
If you decide to take out a statutory health insurance, we recommend AOK or BARMER. Both are among the largest public health insurances in Germany.  
They offer international students (Bachelor, Master, PhD) under 30 years of age optimal protection against incalculably high medical costs in case of an unexpected illness or accident. Statutory health insurances are characterized by bonus programs and apps, include preventive medical checkups and offer direct billing with the treating doctor or hospital without you having to pay in advance. Statutory health insurance is particularly suitable for people whose educational institution requires statutory health insurance, who have a pre-existing condition, or who work for social security, which means earning more than €450 per month.  
You can acquire a statutory health insurance before or during your stay. It is valid for your destination country and for temporary visits, e.g. vacations EU wide outside Germany. After the conclusion of the tariff, you will receive an insurance card from your chosen insurer, which will be used for authentication at the doctor's office, for billing and for storing your health data.
Students (incl. long-term care insurance)
Customer service & services available
Focus: Familiar, personal and digital
Focus: Innovative and digital
Standard troughout Germany
What to do if you get ill or injured
In Germany, you should only go to a hospital's emergency department if you need urgent medical care in an emergency. If you have an illness or injury that is not classed as an emergency, the normal course of action is to go to see a doctor in a doctor's surgery. You are free to choose which doctors and hospitals you go to. This also includes specialists such as dentists, gynaecologists or dermatologists.
Before visiting a doctor, you should arrange an appointment. We recommend that you call your doctor's surgery and explain your symptoms. The surgery will then arrange an appointment to examine you further and you can avoid a long wait. Many doctor's surgeries also allow patients to book appointments online. If necessary, check whether the doctors at the surgery can provide advice in English as well as German.
Your doctor will give you a prescription for medicines. You hand this in at a pharmacy of your choice in order to receive the corresponding medication. Sometimes there is an additional fee for the medication. People with private insurance pay for the medication themselves first and then submit the bill to the insurer for reimbursement.
If you decide for a private travel health insurance like MAWISTA Student, an immediate coverage of the costs by the insurer can be essential. E.g. in case of an inpatient or extensive outpatient treatment.
For the organization, the MAWISTA emergency number is available 24/7.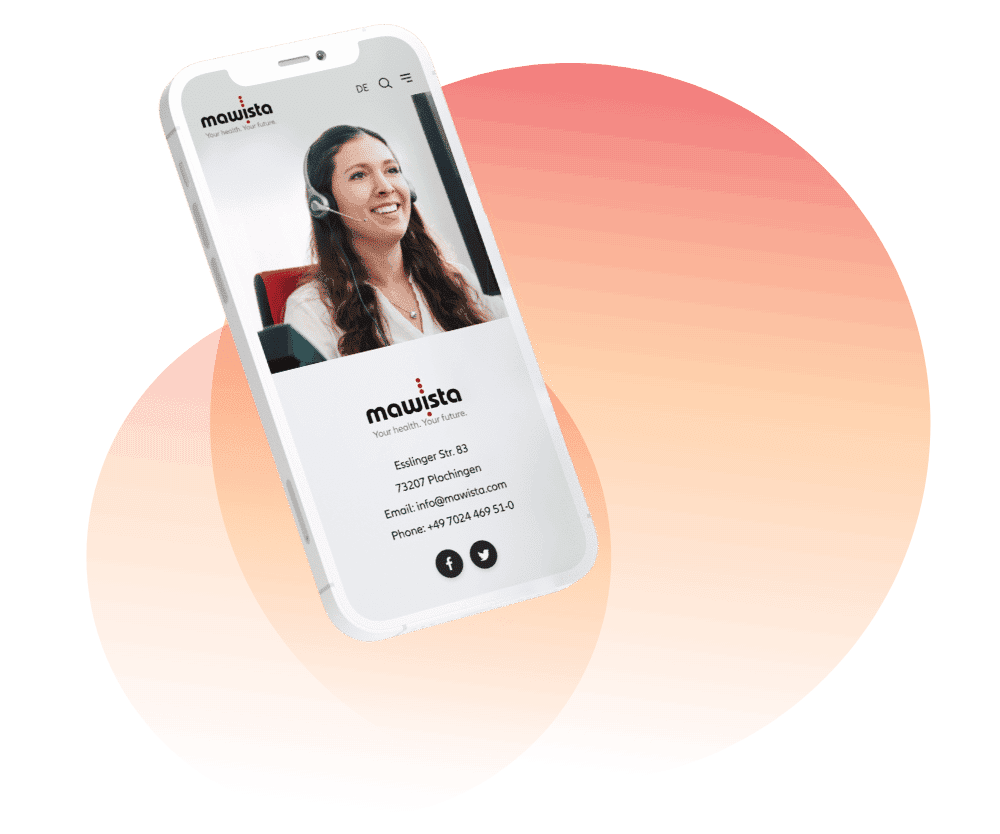 Our customer service team will be happy to answer your insurance questions