To make sure that you have lots of happy memories of your stay in Germany, it's important that you're aware of certain aspects of the German healthcare and health insurance systems. Here, we've compiled all the information you need to know.
Frequently asked questions
Our start-up help for you
How do I submit my medical invoices to get reimbursed?
After your visit to the doctor/hospital, you will get an invoice, which you need to submit to your health insurance provider. Once it has been submitted and everything has been processed, the amount will be credited to your account. Find out everything you need to consider here.
Arrive prepared for your stay in Germany
Germany's healthcare system is very different from the system in other countries. This means it is particularly important that you know how to get help if you become ill or are involved in an emergency situation. Find out everything you need to know here.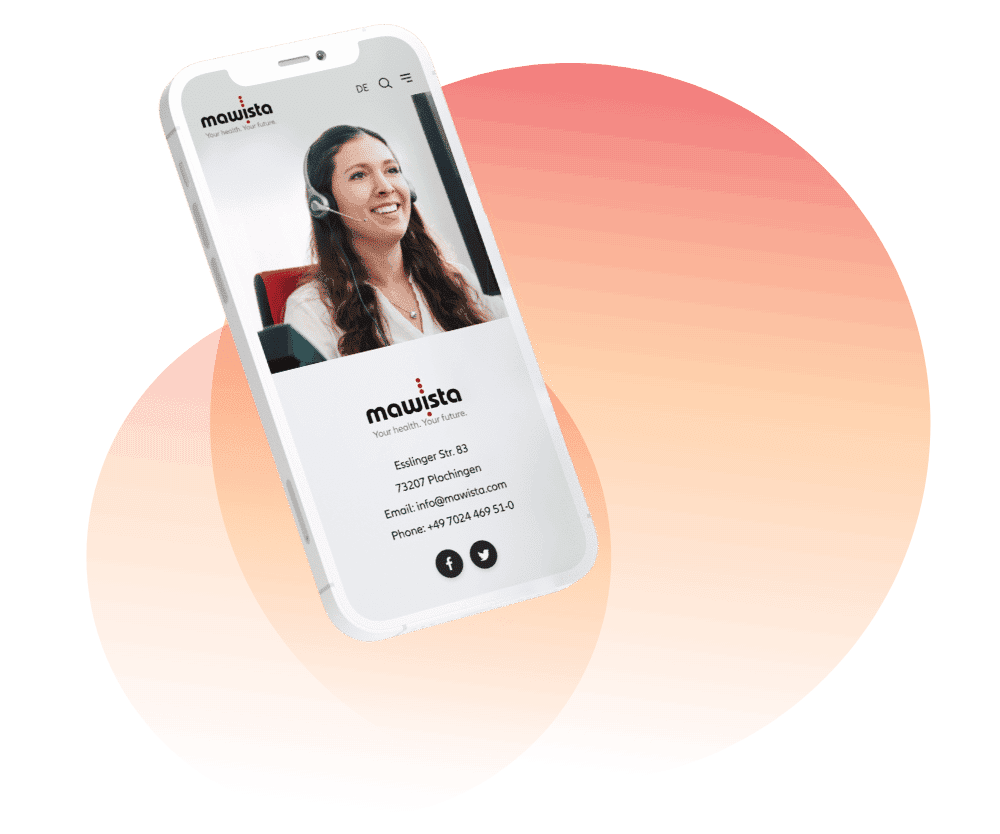 If you have any questions about your insurance and your stay in Germany, please contact our customer service team.